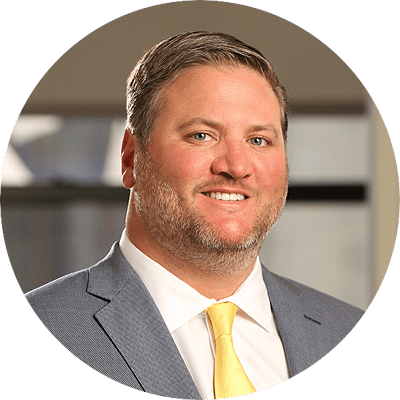 Director
Matthew Eitner is a director of Voltron Therapeutics. He is also CEO of Laidlaw & Company UK. At Laidlaw, he greatly expanded the company's healthcare equity and hired renowned figures to direct its expanded teams. Matt loves to motivate people towards improved performance across the board, both personally and professionally, and does so through his unique interpersonal talents.
Before Laidlaw, Matthew Eitner was managing director of Aegis Capital Corp., a private investment firm, and was vice president of Casimir Capital, a bespoke investment enterprise. He also worked as an equities trader at NDB Capital Markets and as an associate at International Strategy and Investment.​
Matt Eitner also dedicates much of his time to several philanthropic organizations, such as Covenant House and Good Counsel Home, which both assist the homeless. He is a founding member of Don Bosco Preparatory High School's board of trustees and a founding member of the Bergen County, NJ chapter of Legatus. Legatus is the world's only membership organization for Catholic senior-level legal and medical executives as well as their spouses.