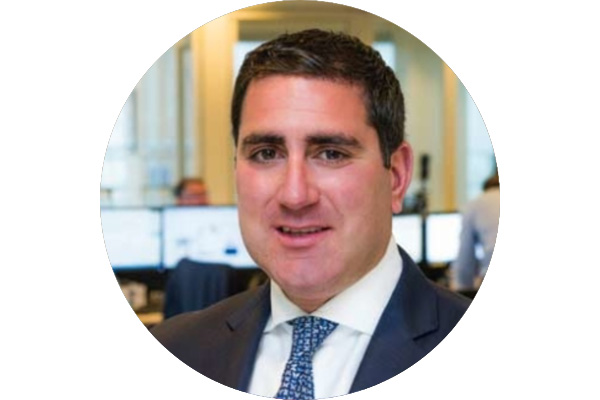 Director
James Ahern is a director of Voltron Therapeutics. With more than 18 years of experience in investment banking, capital formation, venture capital, and equity capital markets, he brings the Voltron team significant added value.​
Jimmy Ahern has led the way by partnering with universities to incubate multiple companies in the portfolio of Laidlaw Venture Partners. He has both funded and advised numerous entrepreneurs in order to ensure that therapeutics and medical technologies continue to advance.​
Jim has raised capital for rapidly growing companies, helped them expand their networks, and provided them a way to eventually go public. Jim turned Laidlaw Capital Markets into a fundamental healthcare brand that provides targeted outreach to healthcare centric investors. As head of Laidlaw Capital Markets, he brought clients over $6 billion in capital. Under his leadership, Laidlaw is proud to have acted as the sole placement agent on transactions of up to $100 million in transactional value.​
Jimmy Ahern also serves on the board of directors of Algorithm Sciences and PD Theranostics. In addition, he is proud to be on the board of advisors of Big Brothers Big Sisters of Eastern Massachusetts and to act as vice chair of the annual Big Brothers Big Sisters golf outing, an event which raises about a million dollars a year. Furthermore, he supports his alma mater, The Northfield Mount Hermon School, as chairman of its Basketball Academic Center of Excellence.